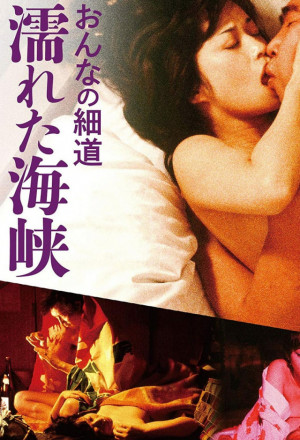 Woman's Trail: Wet Path (1980)
Released: 12 Apr 1980
Runtime: 70 Mins
Genre: Drama Countries: Japan Languages: Japanese
Directed By: Kazunari Takeda
Actors: Miyako Yamaguchi Natsuko Kiriya Kei Ogawa Renji Ishibashi Ryôsei Tayama Kôjirô Kusanagi Kan Mikami
Subtitles
Internal:  English   Japanese

Alternate Titles: おんなの細道 濡れた海峡 onna no hosomichi: nureta kaikyo おんなのほそみちぬれたかいきょう

A man (Kan Mikami) travels with his pill-popping girlfriend (Miyako Yamaguchi) to the headquarters of her yakuza boss husband, in order to claim her for himself. This goes quite wrong and he barely escapes with his life, which leads to him aimlessly roaming the wintery countryside and bedding various women he encounters, all the while still dreaming of somehow reclaiming his true love. This "roman porno" film was chosen as the 7th best film at the 2nd Yokohama Film Festival.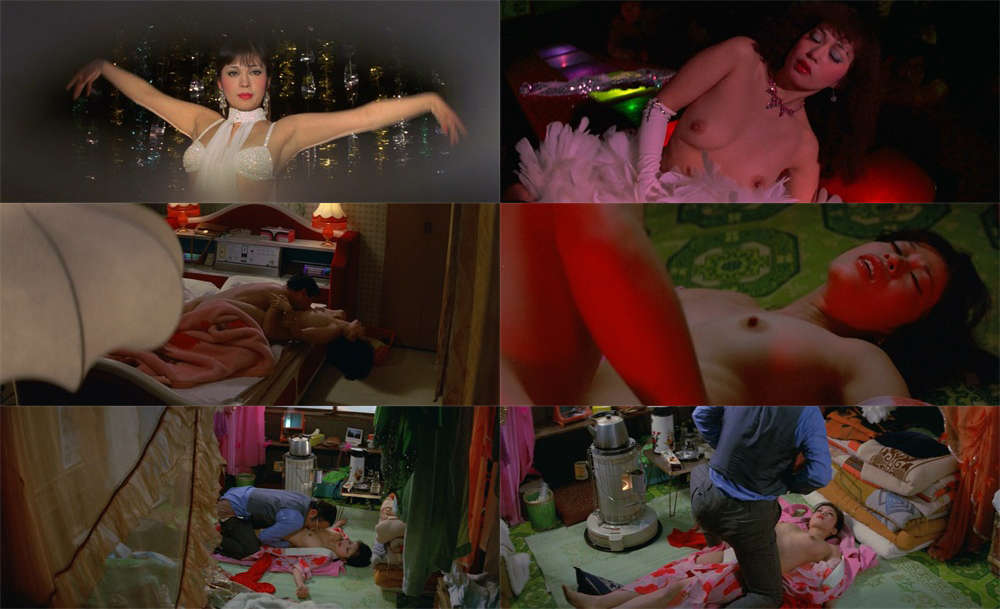 Download links:
http://www.xunniufile.com/file-3306733.html